HeadLine is a leading media monitoring company in Bulgaria with more than 15 years
of experience in the field.
We provide intelligent tailor-made services, which correspond to every company's individual needs, requirements and standards. The options are various – press and online monitoring on a daily, weekly or monthly basis as well as event, advertising and crisis monitoring.
We find, extract and timely deliver you the news, which are determining for your success.
We provide you with professional and intelligent media monitoring of the highest quality, which will help you stay ahead of your competitors.
We monitor all Bulgarian printed and online media in order to provide you with a customized service.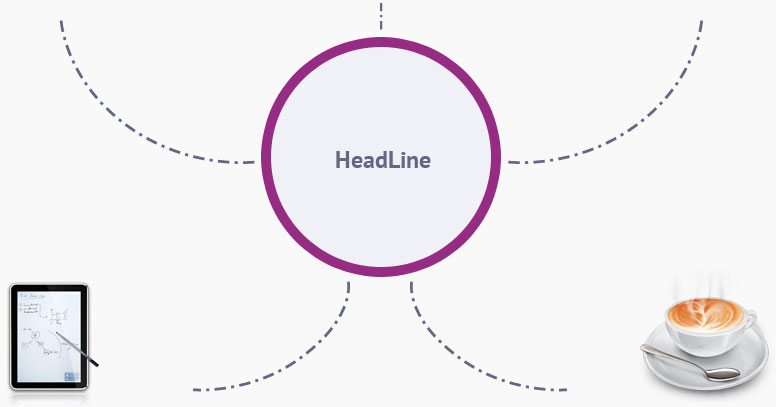 We bring all the information you need to your screen.
We control the news flow for you so that with us you never miss anything important or lose time for reading irrelevant information.
Our Values

Professionalism

Highest ethical
standards

Tailor-made approach

Entirely client-driven services
Team
HeadLine unites ambitious, responsible and dynamic people with perfect command of English.
Our team has good knowledge of all printed and online media in Bulgaria, which is a great advantage in handling the daily news flow.
We have a crystal clear vision about the importance of information and its vital connection with the events all around us, which helps us deliver the best media monitoring services in Bulgaria.
If you need further information about HeadLine's media monitoring services, you may contact:
Mihaela Mladenova – Senior Team Leader
mmladenova@headline.bg
If you are a responsible, loyal and ambitious person with excellent command of English and interests in the sphere of media monitoring and public communications, you can join our team. Send your CV and motivation letter to office@headline.bg.
All applications are confidential.