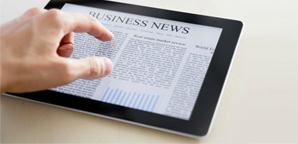 HeadLine provides press monitoring of all national, regional and specialized daily, weekly and monthly issues, as well as online monitoring of news websites, information agencies, portals, forums, blogs and social media.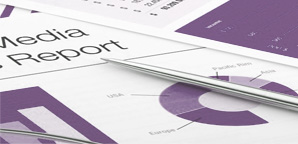 Covering various periods of time, HeadLine gathers, maintains, arranges, analyzes and summarizes all the media information its clients need to see systematic and evaluated.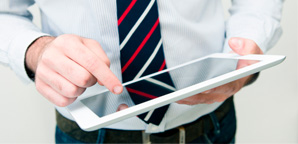 HeadLine provides extremely fast feedback, option for up-to-hour information statistics about the development of a dynamic problem and evaluation of the media content.